Look Your Best with Perfect Lighting!
THE ONLY BEAUTY LIGHTING SYSTEM OF ITS KIND!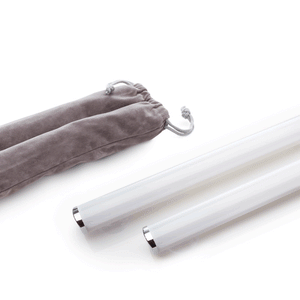 The perfect Travel Companion!
Cordless, Portable & light weight design to fit perfectly in your purse or luggage and suction to any mirror!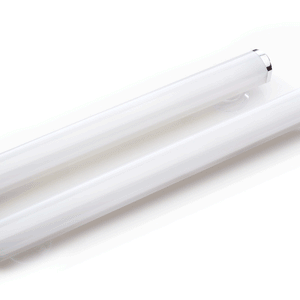 Perfect makeup Lighting Anywhere!
With Long Lasting 30 hr run time and 30 minute Auto shut off feature!
Even, Diffused Natural Lighting!
Each light is exactly 16 inches long to perfectly frame your face
with even and diffused light!  Fits on any mirror! 
Flawless Lighting for All Your Beauty Needs!
YOU'LL NEVER WANT TO USE ANOTHER LIGHT!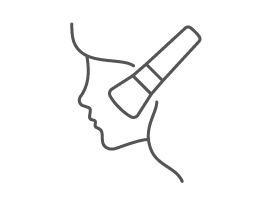 Makeup
Blend, contour, and apply makeup like a Celebrity makeup pro!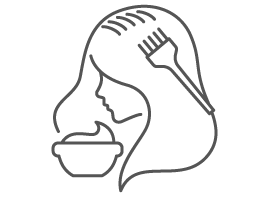 Beauty
Got grays? Get every one during your at-home touch up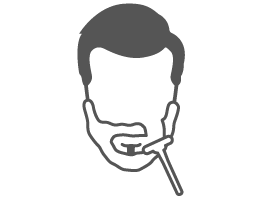 MANscaping
No more missed hairs! Trim, shave and style MAXIMIZER!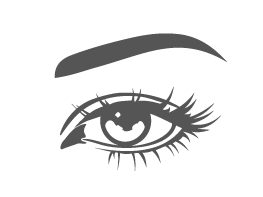 Precision
Increase precision on your most important facial grooming areas!
Why Celebrity Makeup Artists
LOVE Backstage Beauty Lights
Each set includes: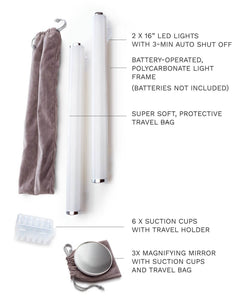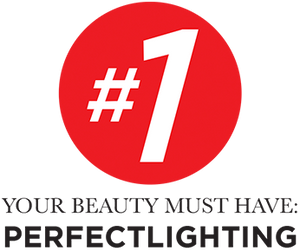 Coming from an acting and modeling background, I can't tell you what a great idea these lights are! Lighting is key and I have been on many jobs, where it was botched and I did not look my absolute best! My bathrooms at home are even worse! They all have bad lighting and I'm tired of doing makeup in a towel, on the floor in my bedroom!

Beth Bowen, actress and TV personality
Are you kidding me! I love these lights! I use them in my bathroom, then my daughter takes them into hers! We just took them on vacation and they made our cheap hotel bathroom look like a pro makeup studio. My daughter is obsessed with them, I am obsessed with them, what a game changer!

Maria Garcia, single mom with beauty obsessed daughter
I thought my bathroom lighting was ok, but the shadows always made contouring and blending difficult. Not anymore! The long, thin Backstage Beauty Lights frame my face, creating even, focused lighting. No matter whether it's sunny or if it's an overcast day, I can always count on my Backstage Beauty Lights to give me even, perfect lighting every time.

MD, professional business woman and working mom
I love these lights! As an on-location makeup artist, I used to lug around my large lighting system. I often work in hotels doing bridal makeup and I can never find extra outlets to plug in my lights or the counter space I need to use them. I am so happy to finally have a cordless light that is compact, easy to carry, and easy to hang on any mirror.

Julie Marckisotto, pro makeup artist